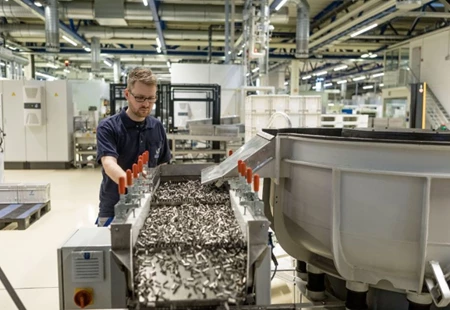 Mass finishing is easy to get started with
......and easy in everyday life. We find the right solutions and make sure it works.....with you.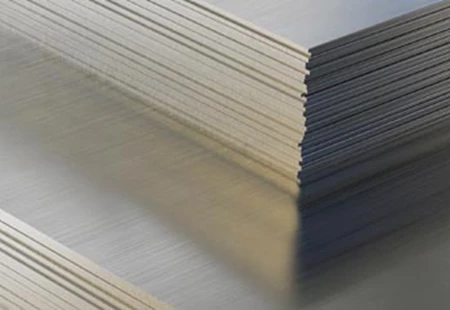 We have everything for processing of stainless steal
Feel free to look in our product catalog, or contact us and let us advise you.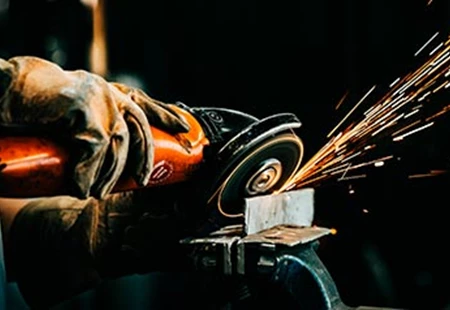 Are you registered as a customer at Preben Z?
If you are a business customer with a CVR number, contact us for login to our new webshop.